Granite Countertops in Fort Collins
Granite Countertop Sales, Design, Fabrication, and Installation in Fort Collins Colorado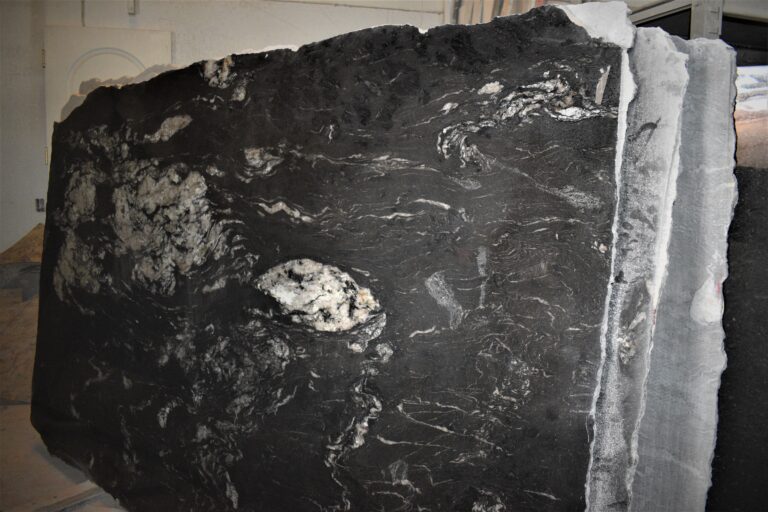 The New Venetian Inc.   is your #1 source for quality Granite Counters in Fort Collins. With over 30 years of stone sculpting experience, we can provide a professional and stress-free experience. Our experienced staff will bring the finest quality granite from the quarry to your home leaving you with a timeless look that you will love for years to come.
Granite is a naturally occurring stone formed ov­er millions of years from compressed molten rock under the surface of the earth.
Granite is extremely dense and durable making it an excellent option for kitchen and bathroom countertops.
Granite occurs in many different colors and design patterns so it is easy to find the right look for your taste.
Granite is extremely resistant to heat meaning it will not blister. It's also unlikely to scratch, chip or crack once installed.
Granite is superior to Marble or Quartz due to its durable qualities.  Granite can also be much more beautiful as it takes on a  luminous, dimensional quality when polished.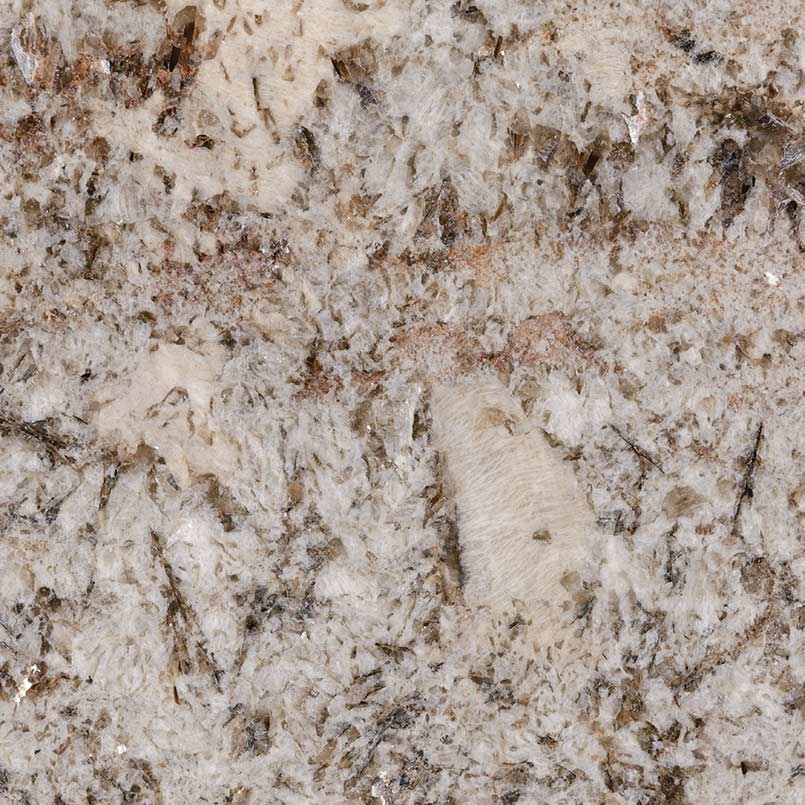 Granite is made up of mineral crystals forged together under extreme heat and pressure. All granite contains the foundational minerals feldspar and quartz.
But a number of other minerals may be included , which make each piece of granite unique.  Granite comes in a range of colors. Some more complex than others and with different base colors and accent colors. Some granite can appear to have flecks while other pieces may present deep veining.
­Granite comes from quarries around the world. It is blasted or chiseled out in large chunks then cut to workable slabs by large milling machines.
A typical slab of Granite can range from 4-5 ft wide and 7-9 long. It comes in 2 cm (3/4 inch) and 3 cm (1 1/4 inch) thickness.
Granite is a material that really allows you to express your uniqueness by selecting one of a kind slabs to use for your kitchen and bathroom countertops. It is super durable and requires little to no maintenance.  For a timeless look that will stand the test of time, Granite is the perfect product for your kitchen and bath counters.
What to Expect From Your New Granite Countertops
Granite will not scratch during normal use. Keys, plates, cups or flatware will not cause damage to your counters.
Common household cleaners including vinegar, CLR, and LimeAway.  You may also safely clean granite with acetone, lacquer thinner, fingernail polish remover, alcohol, Windex, bleach, and any other off the shelf product. There is no need to use expensive specialized products to clean your granite counters.
When properly sealed, granite countertops are nearly 100% stain-proof. Red wine or tomato sauce will not stain as long as it is cleaned in a timely manner.
Granite Countertops are extremely heat resistant. Though extreme heat over a period of time may discolor slightly.
Granite counters will maintain their beauty for decades with little to no maintenance. And being a naturally occurring stone with unique characteristics, it will never go out of fashion.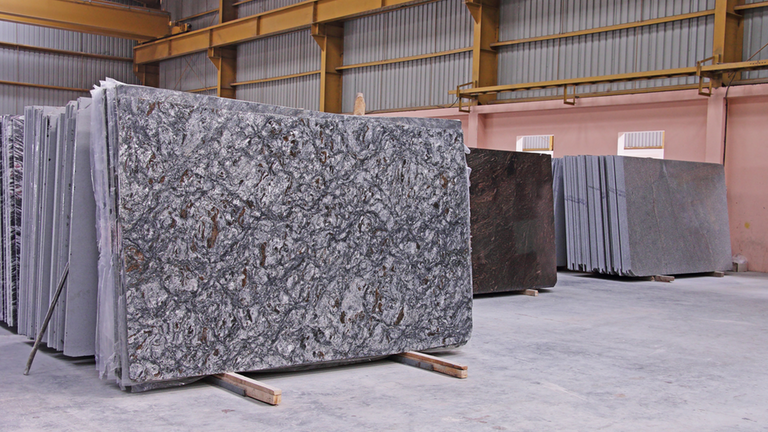 Countertop Contractor in Fort Collins
The New Venetian Inc. specializes in working with natural stones such as Granite. We sell, design, fabricate and install granite countertops. We use state of the art computer controlled equipment to ensure a consistent and quality final product. 
Our company philosophy is based on providing first quality natural stones, such as granite, marble, and quartzites.  We are committed to giving every customer  exceptional service throughout their experience. Through an extensive product line, quality service, and our commitment to excellence, you are sure to receive high quality  granite counters that you will love for many years.
When you select our company for your granite kitchen countertops, you will be in direct contact with the owner of the company from your estimate all the way through installation. No sub-contractors; no commissioned sales reps.
 We believe in clear, concise pricing.  We never submit unrealistically low prices and tack on extra charges at the bottom of your quote.  
Our knowledgeable installers will leave you feeling like you received professional service that will last a lifetime.
We are ready to make your granite countertop dreams come true, so please contact us today for your free quote and let us get started making your vision a reality!