Natural Stone Countertops in Fort Collins Colorado
The New Venetian Inc.
Sells, design, Fabricates and Installs all types of
Natural Stone Countertop
s and Products in
Fort Collins Colorado
. We can source Natural Stones from quarries around the world and deliver them to your Kitchen and Bathroom countertop projects with superior craftsmanship.
What is Natural Stone for Countertops?
Natural Stone can refer to many types of products quarried from mineral deposits around the world. Some of the most common natural stones used for Countertops are Quartzite, Soapstone, Limestone, and Travertine just to name a few.
Different mineral deposits trapped within the stone as it forms give these natural stones their unique characteristics. No two natural stone slabs are the same.
Some of these naturally occurring stones are very dense and resistant to heat such as Quartzite, while Soapstone can be porous and stain or chip easily.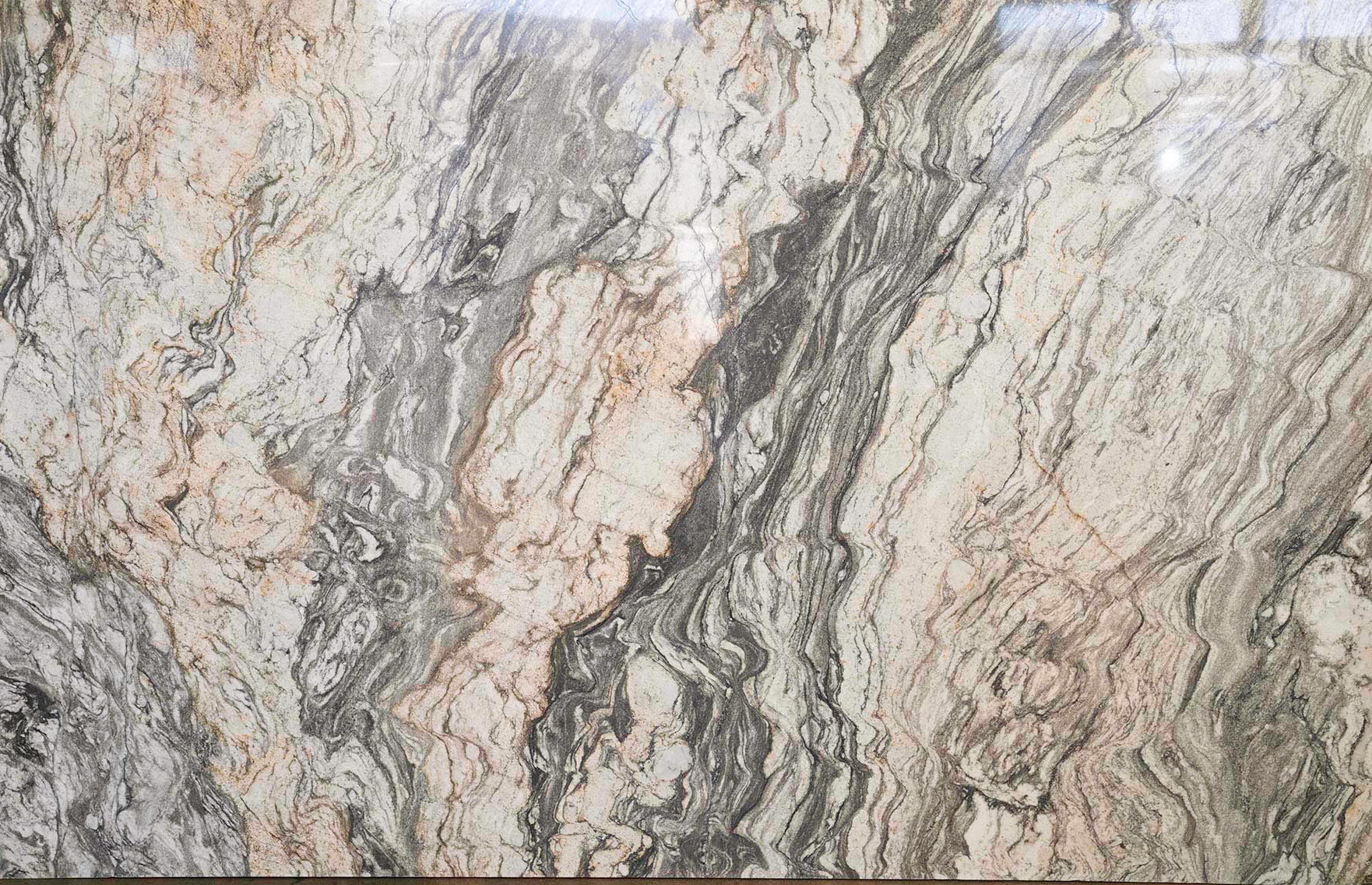 We are experts in Natural Stone Fabrication and are eager to assist you in every step of the process from Quarry to your home. So please contact us today for a free consultation and quote and let us start making your Natural Stone Countertop dreams a reality.