Full Service Countertop Replacement Company in Fort Collins Co
Your #1 choice for Quality and Affordable Kitchen and Bathroom Countertops in Fort Collins Colorado.
      When it comes time to update your Kitchen and Bathroom with New Granite Countertops it is important to choose a knowledgable and experienced Contractor.
 The New Venitian Inc has accumulated over 30 years of experience sculpting natural stone into stunning designs. Imagine the difference in your home when you replace those dated and worn counters with a stunning one of a kind granite or marble tops for your cabinets.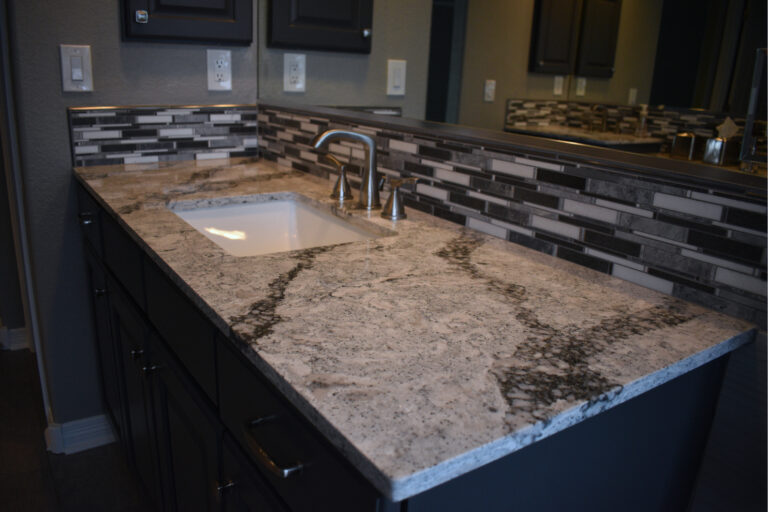 Your Satisfaction is our Goal!
If you are looking for high quality and personal service for your countertop replacement project, you have come to the right place. At The New Venetian Inc., we'll offer you the attention and personal service that has given us the reputation we have today.
Over 30 Years of Experience
We have over 30 years of experience working with homeowners, developers, contractors, designers, and architects, helping them turn their dreams into a reality. Whether it is vanity tops, wet-bars, kitchen counter-tops, flooring, Jacuzzi tub decks or furniture tabletops. We have the experience and ability to bring your vision to reality.
Our mission is to offer customers the best countertop replacement products at the most affordable prices. We deliver top quality at competitive prices by keeping all fabrication and installation work in-house.
We are a Licensed General Contractor in Fort Collins Colorado and we carry up to date insurance to give you peace of mind when you hire us to replace your counters.
We offer fast service. From the time we measure to the final installation is typically two weeks. 
That's right, you can have new countertops in your Kitchen or Bathroom in 2 weeks and often times, sooner.
Many Products to Choose From
We offer Quartz, Marble and Granite Countertops from manufacturers and quarries all over the world. 
Stop by our shop and browse some samples, or bring in your photos and we can find just the right product for your countertop project.
State of the Art Equipment
We use state of the art computer-controlled equipment to fabricate and polish your Granite, Marble, Quartz and Natural Stone replacement countertops which brings precision and accuracy to your design.
Our stone cutting machinery can bring you any edging design you desire with precise accuracy.
Simply choose your preferred design and we will deliver it with stunning precision.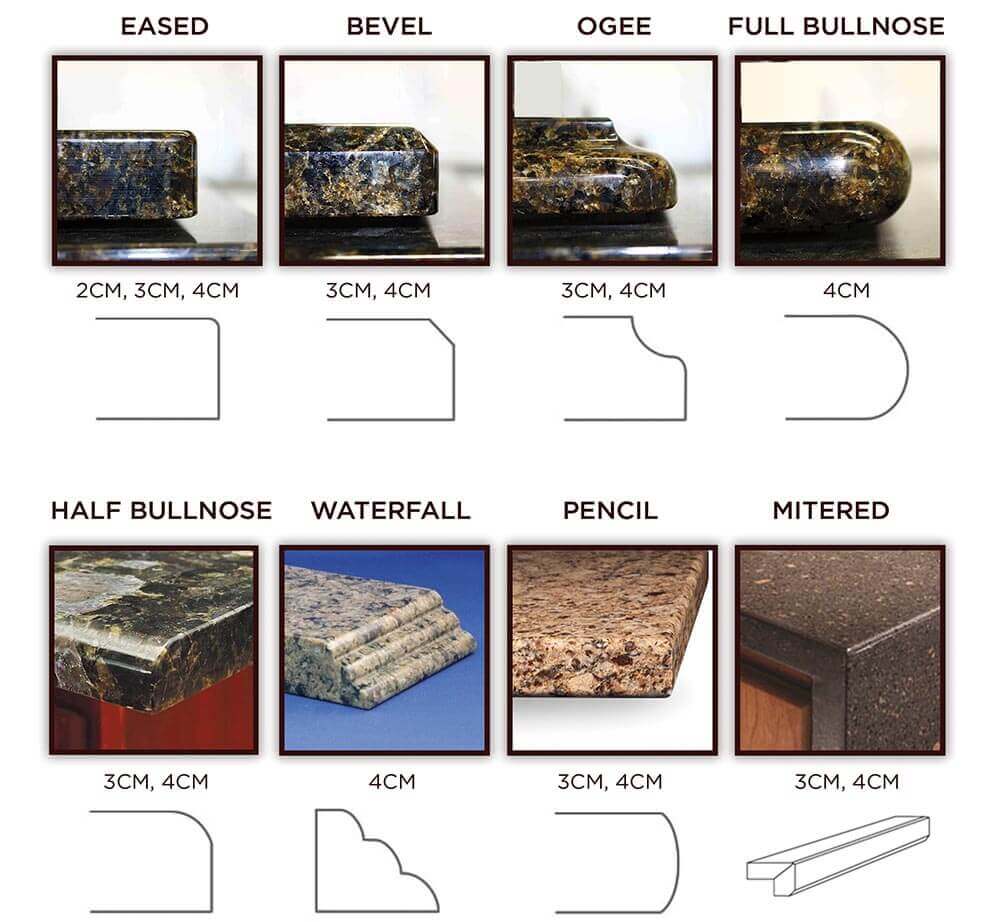 We Are Ready To Replace Your Countertops
The New Venetian Inc is ready when you are. We have been in business since 1992 serving the Rocky Mountain Region and Customers from around the country.We are dedicated to providing the highest quality product at competitive prices while providing the highest level of service to our customers.

We pride ourselves in a tradition of Old World Craftsmanship and personal service. Our materials and workmanship are impeccable with a collective knowledge of over 30 years of stone sculpting experience.
Our knowledgeable staff will assist you every step of the way, from design to fabrication and installation, while holding true to the time honored traditions of the finest European craftsmanship.



We have a vast selection of Granite, Marble, Quartz and other Natural Stone Remnants available for your smaller counter replacement projects.
Stop by today and check out our remnants and find the perfect stone for your new countertops.
Contact us today and let us get started making your countertop replacement dreams a reality!